MUSIC CENTRAL SAN DIEGO
Music Central is San Diego's local go-to music store for music lessons, instrument rentals, instrument repair, music equipment, music accessories, sheet music, lesson books, and more!
We have been offering outstanding service and products for over 30 years to the San Diego communities. We are a family-owned and operated business and we truly care about all of your musical needs.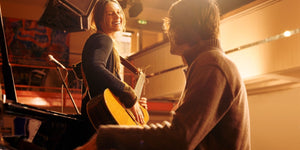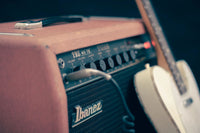 TAKE MUSIC LESSONS TODAY FOR $140 A MONTH!
Our music instructors are very experienced and passionate musicians with diverse musical and cultural backgrounds. Many of our instructors are multi-instrumentalists and can provide a well-rounded experience of music learning. We offer lessons for the following instruments:
-Guitar, Mandolin, Ukulele & Bass Guitar
-Piano, Voice, & Live Recording/Recording Tools
-Violin, Viola, & Cello
-Flute, Clarinet, & Saxophone
-Trumpet, French horn, & Trombone
RENT A MUSICAL INSTRUMENT!
Tired of the school instruments breaking on your prodigy child? Looking to upgrade your current instrument? Ever wanted to try another instrument without the commitment of a large purchase? Music Central rents a large selection of string, brass, wind, and percussion instruments for all your needs!
Our instrument rental policy is hassle-free! All of our instruments are rent-to-own and you can cancel your contract at any time for no charge!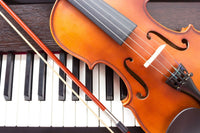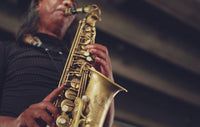 REPAIR YOUR INSTRUMENT!
Our seasoned repair technicians will fix, improve, or customize your instrument quickly and do it right the first time.