With more than 30 years of experience in music lessons, Music Central provides award-winning instruction to our students. Our passionate and experienced music instructors offer music lessons in the following instruments:
-Guitar, Mandolin, Ukulele & Bass Piano,
-Voice, & Recording/Recording Tools
-Violin, Viola, & Cello
-Flute, Clarinet, Saxophone, Oboe, & Bassoon
-Trumpet, French horn, & Trombone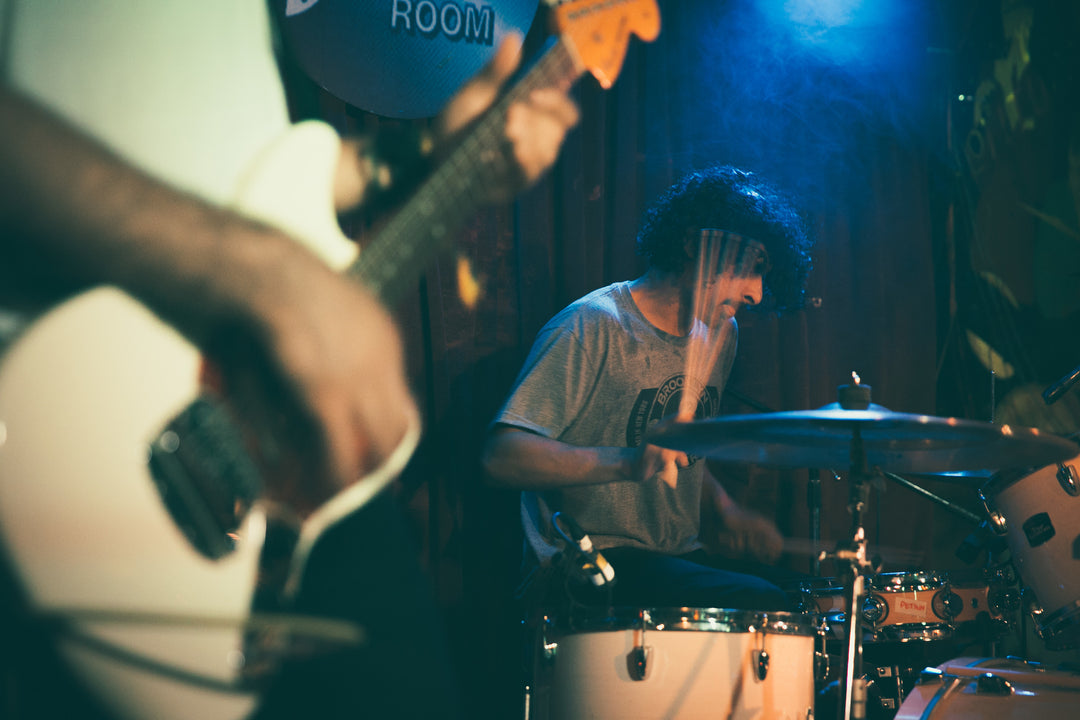 Music lesson tuition is $125 a month and includes
Private 30-minute lessons with an experienced instructor
.
Weekly reviews on student performance and technique
.
10% discount on all sheet music, books, and accessories
.